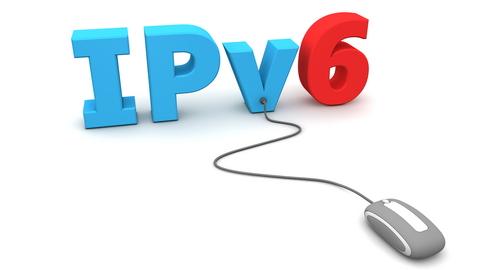 Intro to Internet Protocol Version Six (IPv6)
$129
This 2 hour training event is intended for IT personnel who want to start learning about the Internet Protocol version 6 (IPv6). This class will provide a brief introduction to the protocol and cover the high-level basic technical background. This class will cover the primary business drivers for IPv6, and why businesses and organizations will want to adopt use of IPv6 in their networks. this class will help you guide an IT program to migrate your organization to IPv6. If you have little or no exposure to IPv6, then this class will teach you what you need to know about the impending industry transition to IPv6.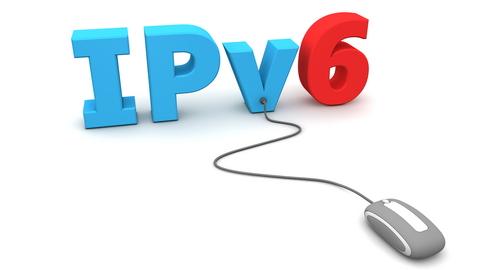 IPv6 Addressing and Address Planning
$129
In this 2 hour session we really focus in on the IPv6 address and get deep into this particular area of IPv6. We discuss the different types and uses of IPv6 addresses and how to perform an IPv6 address plan.
Following is a list of topics that we will cover in this training session.
The basics of IPv6 addressing
IPv6 address structure and use
Different types of IPv6 addresses
How IPv6 addresses are used
Getting your IPv6 addresses and how much to request
Performing a high-level IPv6 addressing plan
Different styles of IPv6 addressing
What makes a good or bad addressing plan
IP Address Management (IPAM)
Other considerations for use of IPv6 addresses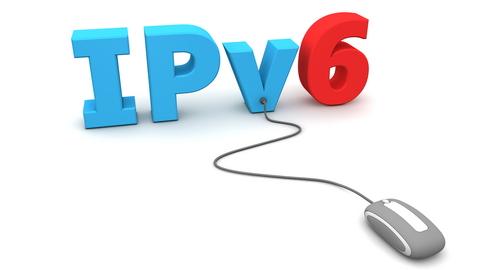 Troubleshooting Internet Protocol Version 6 (IPv6)
$129
Troubleshooting IPv6 with the OSI model
Layer 1 troubleshooting
Detecting physical layer errors
Using packet capture utilities and decoding IPv6 packets
Layer 2 troubleshooting
Troubleshooting Neighbor Discovery Protocol (NDP) and IPv6
Troubleshooting ICMPv6
Layer 3 troubleshooting
Verifying IPv6 addressing and routing on various operating systems
Using Ping, traceroute
IPv6 packet capture and protocol decoding
Layer 4 troubleshooting
Troubleshooting TCP and UDP end-to-end connectivity
Understanding Path MTU Discovery
Troubleshooting end-to-end IPv6 connectivity issues
Using tools like: Pathping, JPerf, NetCat, Telnet, SSH, NetCat, IPSLA
Application troubleshooting
Troubleshooting DNS
Web Browsers and IPv6
Troubleshooting IPv6-enabled applications