Mentor Source, Inc. is a Woman Owned Small Business. Founded in 2002, Mentor Source is a distinguished provider of strategic counsel and custom training to organizations seeking to improve their effectiveness through enhanced leadership, mentoring, coaching, project management, business analysis, IT security and communication skills.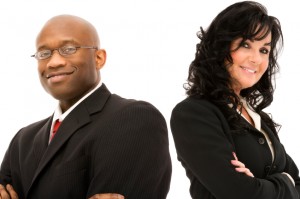 Mentor Source represents an outstanding collaboration of distinguished thought leaders, speakers, authors, coaches, trainers, researchers, and masterful consultants. We have earned our reputation as artists in the transfer of knowledge, with an instructional, coaching and consulting staff that are consistently rated superior by our clients and our students.
Mentor Source team members are:
talented subject matter experts with significant experience as former and current White House Appointees, UN consultants, C-level leaders, government contractors, functional managers, project and program managers, and seminar leaders.
skilled practitioners who are also best selling authors and experienced mentors, coaches, instructors and consultants; and
personable communicators who have the technical and interpersonal skills that insure a successful client and learner experience.
Today's challenges and pressures demand that companies execute flawlessly.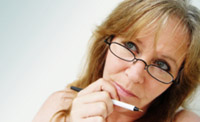 Building skills and action plans with the Mentor Source approach will enhance a company's ability to adhere to global standards while increasing marketplace competitiveness.