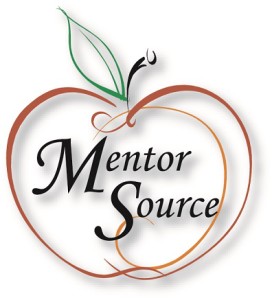 Our Purpose
To provide high quality content and delivery that combines innovative techniques with our team of dedicated and distinguished personnel, to cost-effectively meet or exceed all commitments and attain total customer satisfaction.
Our Vision
To be recognized as a leader in project and program management training, providing maximum benefit to our customers, and a positive impact on our community, stakeholders, and industry.
Our Culture & Core Values
To cultivate a positive working environment with open and continuous communication; promote  innovation and creativity, and demonstrate appreciation and mutual respect for each other at all times.
To work with honesty, integrity, equality, accountability, confidence, trust, and moral soundness;
To work together as a "family" team with a unified passion for superior performance and commitment to the customer;
To value people and recognize the staff and consultants of Mentor Source, Inc. will always be our most important assets.